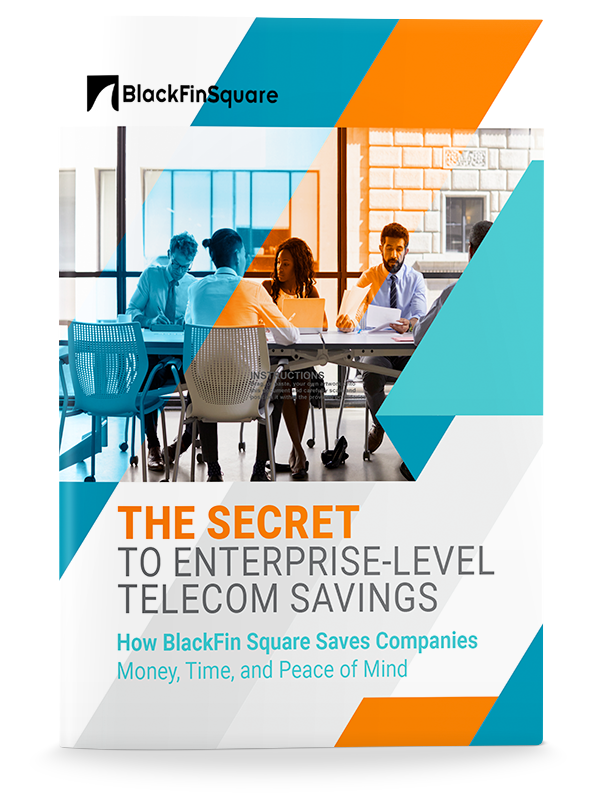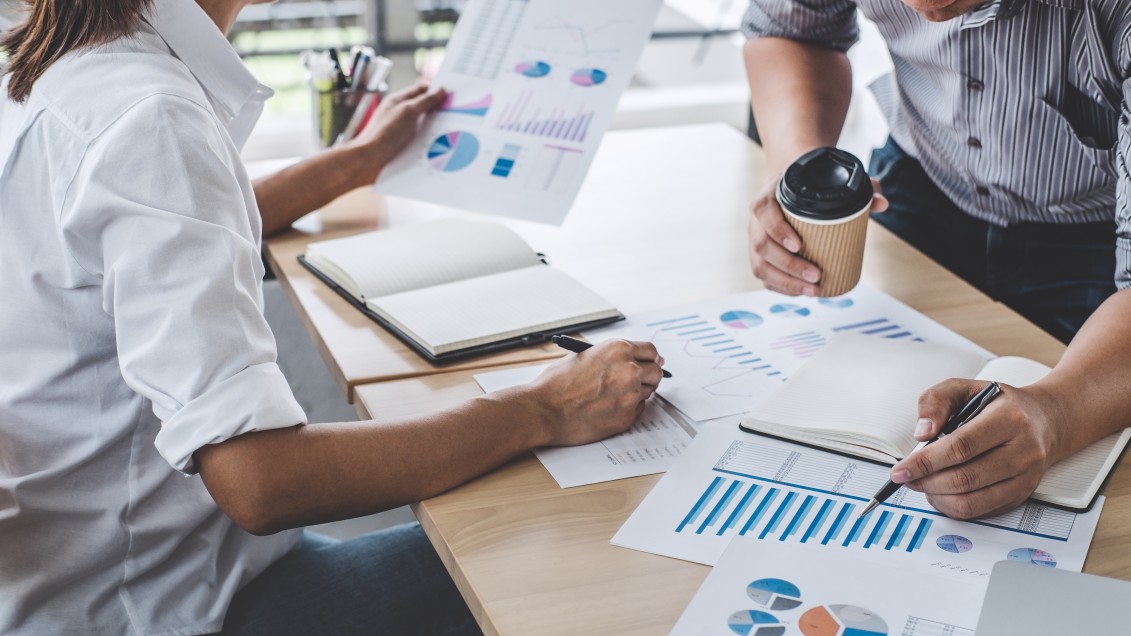 As anyone who deals with telecom knows, it's a very difficult category of spend. Companies that try to reduce telecom expenses are often presented with a harsh reality: It takes a lot of time and resources. 
So the question is this. How do companies reduce their telecom expenses? Which tactics yield the best results, and give them the best bang for their buck? 
There are four primary areas that a managed telecom partner can help you save big on your telecom expenses!
Optimizing Your Contracts
Optimizing your prices, discounts, and business terms is very important. If you haven't done so in the last 18 months it's time to reoptimize your carrier contracts.
Subscriptions And Services
Provider and vendor plans based on actual usage is an optimization that you should perform monthly. Not every business does this, some only do it quarterly or semi-annually, but it's best done every month.
Compliance Monitoring
Invoice auditing to check billing errors is very important. There should also be monitoring of different incentives, discounts, and other contractual terms. 
These telecom costs need to be monitored in real-time. A managed telecom partner can help you with your compliance monitoring, and make sure that all your money is going into the right places.
Demand Management
Optimizing internal policies like service usage and demand management is another service that should be performed monthly. A managed telecom partner will look into all rogue spending, and look into company policies to make sure there are policies in place that prevent rogue spending. They will also focus on the four areas and yield the best results so get you the best bang for your buck.
Learn more about how you could be saving big on your telecom services!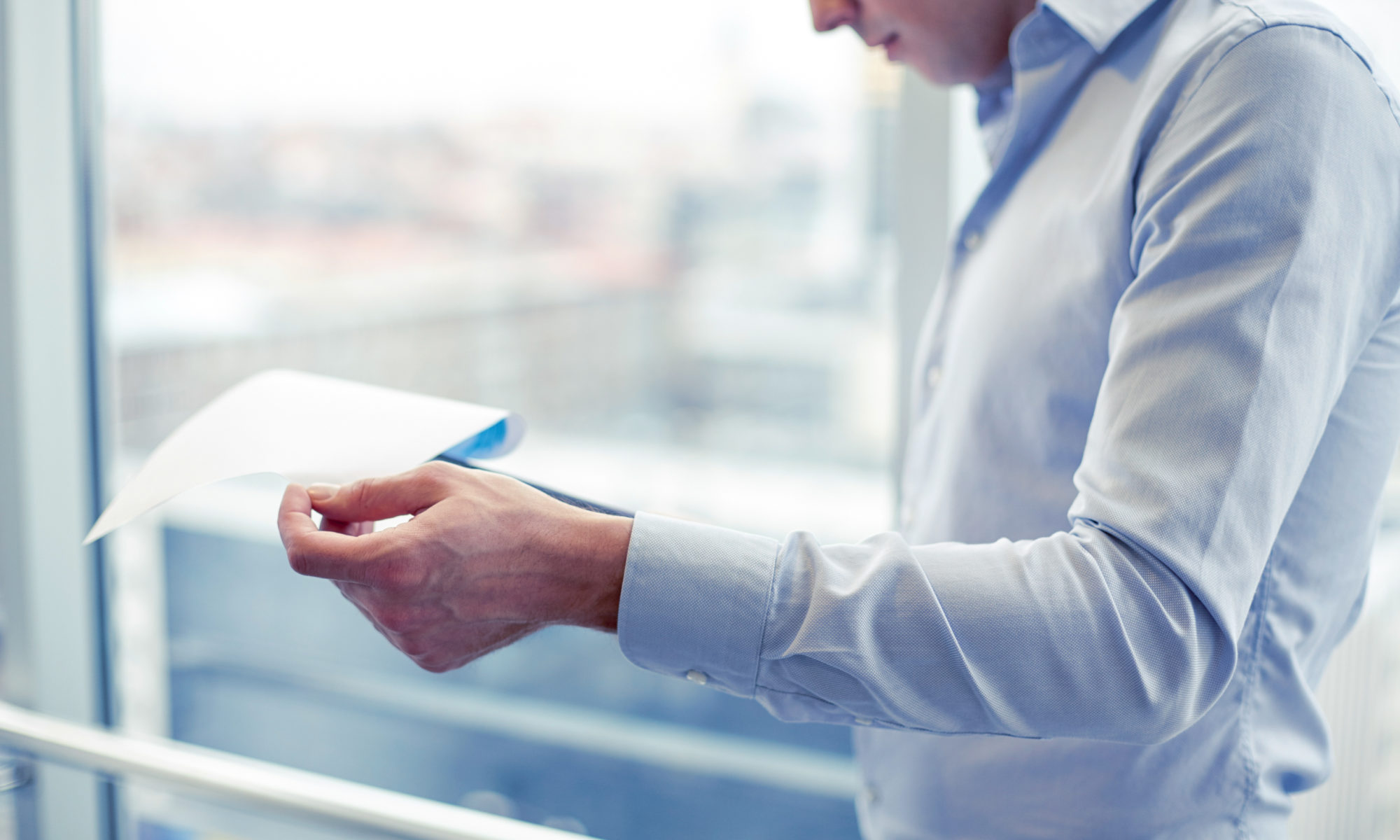 As a CIO you don't have time to go through bills and perform an invoice audit. You need the right managed telecom partner to help you perform these audits. 
With the right managed telecom partner in your corner helping you and fighting for you, you can save thousands. How?
They Can Help You Review Your Invoices
People often review bank statements, and credit card charges to make sure everything is in proper order. But do people review their other bills as well?
Electrical, telephone, and other utility bills can also be filled with overcharges. The bills you're going to see this on the most are the first bills when you modify or add services.
You may see that first bill and think that the price is just the cost of switching over and may not think anything of it. You can easily lose money here. A managed telecom partner can keep you from making this mistake.
They Can Check And Make Sure Your Services Have Been Properly Cancelled
Sometimes even after you cancel a service, you can still be charged for that service. After canceling a service people generally believe that's the end of it, and cease to check if they're still being charged. 
You might be paying for several different services in which you no longer use. A managed telecom partner can check and make sure that every canceled service, is actually canceled.
Matching Contracts/ Taxing
There are times when your invoices don't match your contacts as well. You might sign for a certain service and get charged for another one. The managed telecom partner can check this and make sure that you're being charged for what you contracted for. 
Taxes and tariffs change over time and sometimes those changes aren't reflected in your contracts. You may be overpaying this way as well.
Multiple Contracts
Your contract can get multiplied sometimes, and you end up paying twice as much as you should be. 
These are some of the reasons that having a telecom partner can save you thousands. You're busy and you don't have time to check on all of these things to make sure that you're billing is correct. 
Engaging with a partner saves you money, time, and resources. So don't try and do all of this yourself. Get yourself a great partner and start saving money.

Learn more about how you could be saving big on your telecom services!